For the annual art issue of Crash magazine, winter 2017-2018, I wrote an article on the upcoming collaboration between Viktor & Rolf and Zalando, that I am sharing on the Daily Couture.
The collaboration is one of the many emerging collaborations illustrating that the fashion industry leaders are beginning to give their manufacturing productions a rethink towards more sustainability in the second most polluting industry in the world. For the first time, a recycled collection will be created by renowned designers from the stock of a big online retailer, and not from any precious leftovers of couture fabrics for instance.
Mostly, the Viktor & Rolf and Zalando collaboration may well help enhance the sexy image of recycled fashion as a strong creative fashion statement.
Hopefully, it will inspire not only consummers but other fashion players as well.
Available for you here, my article published in the current winter issue of Crash : « Bold upcycling », from Crash 82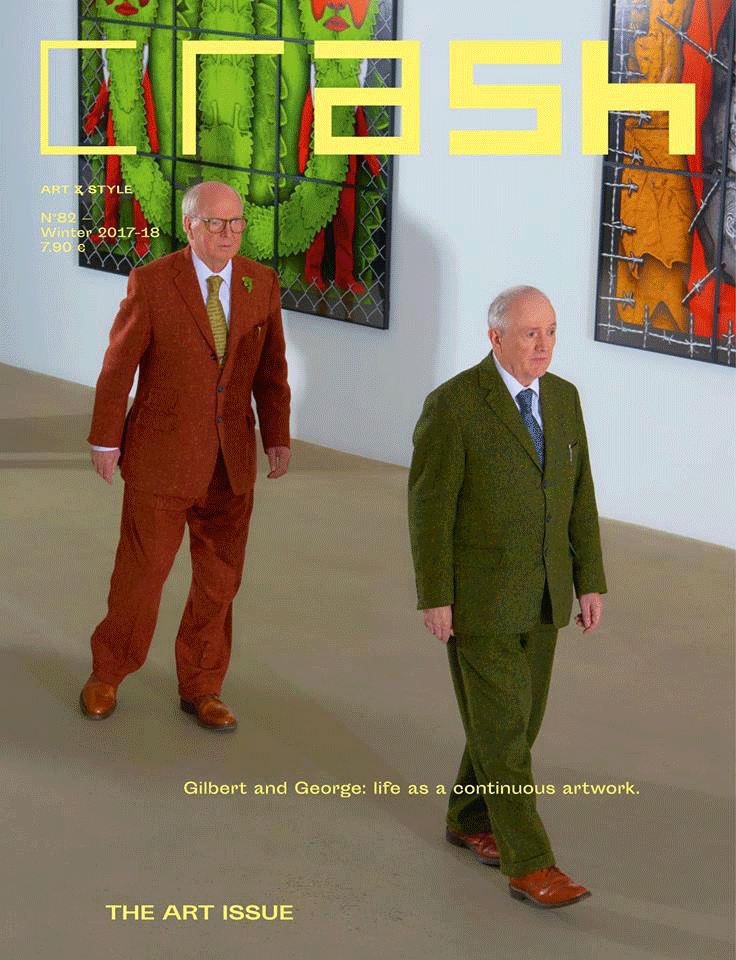 For information about the Daily Couture's Paris haute couture private tours organized all year round, visit our page dedicated to our Paris bespoke Haute Couture and Sur Mesure tours for professionals and private individuals interested in discovering this confidential world of French fashion, don't hesitate reading our Guest Book and contact The Daily Couture  :  Stéphanie Bui – infot(at)hedailycouture.com