As many Fall events make a powerful new entry into fashion, the new issue of Crash magazine #61 is out as well with Jessica Chastain on the cover as we are all are on the go for Spring/Summer Fashion Weeks 2013, Design Weeks in France and London, European Heritage Days and, last but not least, the 26th Biennale des Antiquaires. This year, the event is particularly focused on couture and fashion with Karl Lagerfeld as its scenographer and many exhibited jewelry pieces from the great luxury brands and master craftsmen worldwide.  The event is to be discovered until September 23.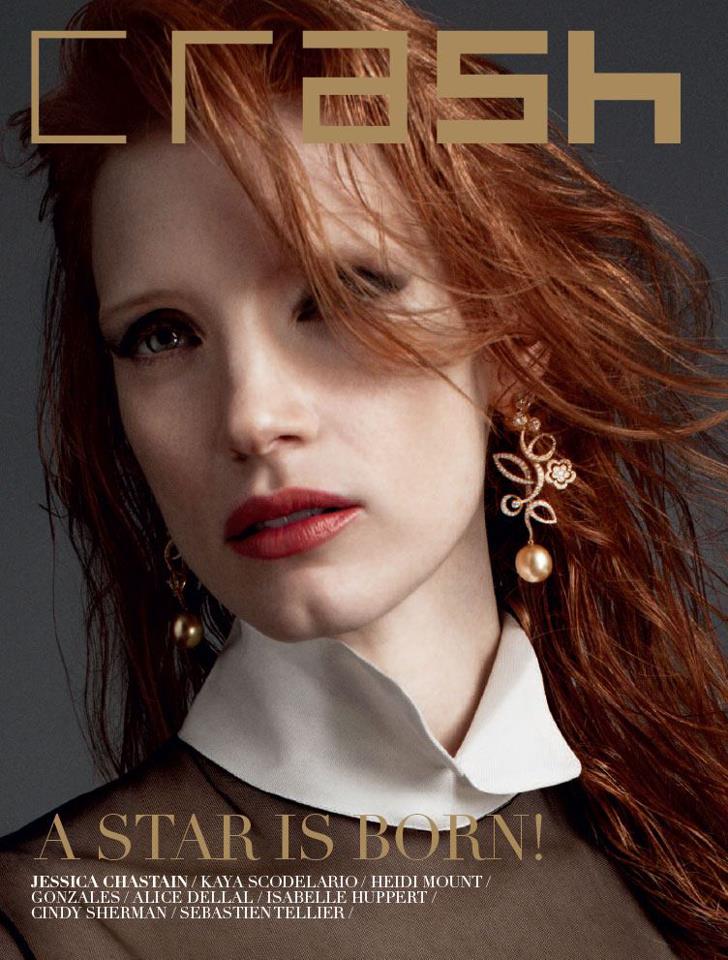 My editorial contribution focuses on fashion, design and art news and particularly on  20 selected pieces from the Biennale des Antiquaires. Ancient fine works of art have been selected from art galeries as well as jewelry pieces from established jewelry brands of Place Vendôme and worldwide including emerging brands as Chinese Wallace Chan. He is the first Chinese jewelry maker to be invited by the Biennale.  His expertise and talent that contributed to the greatest jewelry brands of Place Vendôme are now being put  in the news as the master craftsman is launching his own jewelry brand of luxury.
Thumps up to all the master craftsmen whose talent are brought  to light!
-Stéphanie Bui, freelance editor for Crash