EXPLORING THE ECONOMIC ASPECT OF THE LIFE OF IMAGES WITH THE EXHIBITION « THE SUPERMARKET OF IMAGES »AT THE JEU DE PAUME
That we live in a world that is increasingly saturated with images has led Peter Szendy to explore their economic dimension. An area of research called by the philosopher « iconomy », a neologism derived from « icon » and « economy ».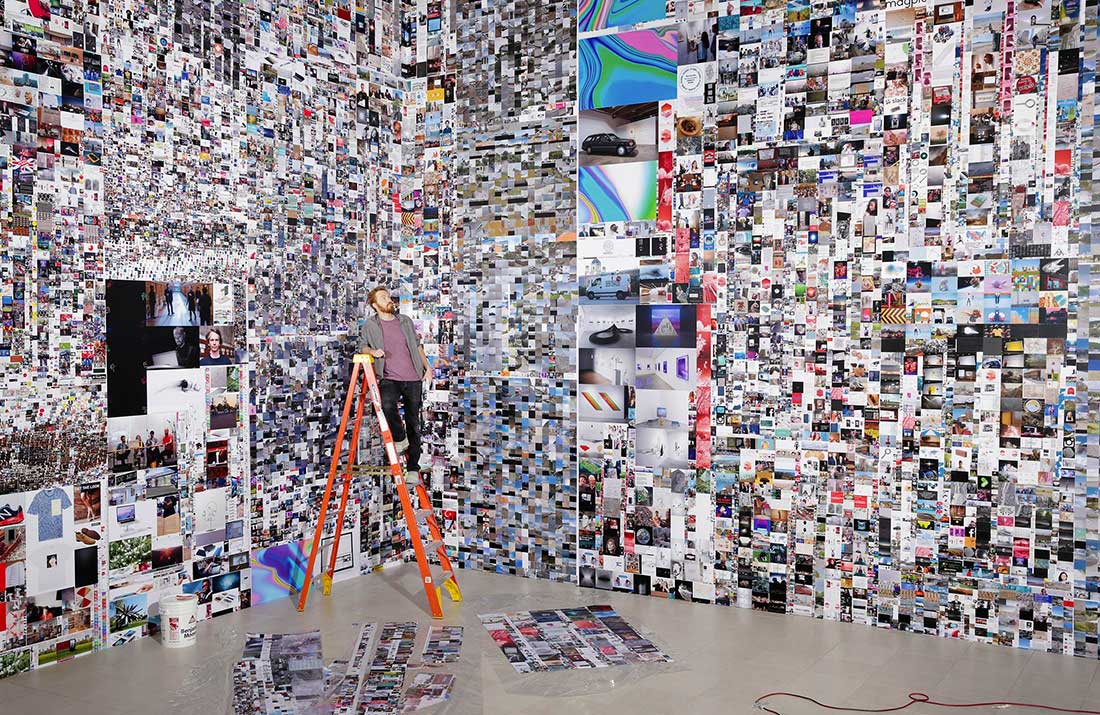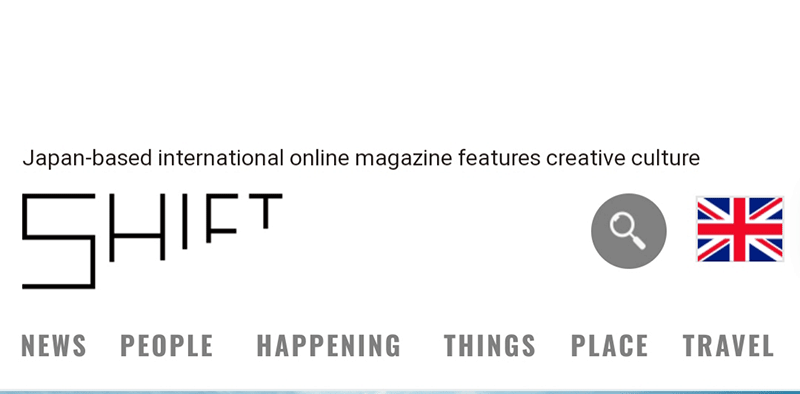 For SHIFT, I reviewed the exhibition running until June 7th 2020 at the Jeu de Paume. Here it is: « The supermarket of images ».