Paris haute couture fashion week,  A/W 11-12 ended. We enjoyed Xuan-Thu Nguyen's great pleated couture. By posting the following runway shots, we pay homage to the know-how of pleating materials like organza and silk.
The collection uses neutral colors like taupe, black or midnight blue constrasting with sudden bright colors, echoing the colorful birds'masks to happily venture in a winter garden. With this winter collection, spring is not too far away…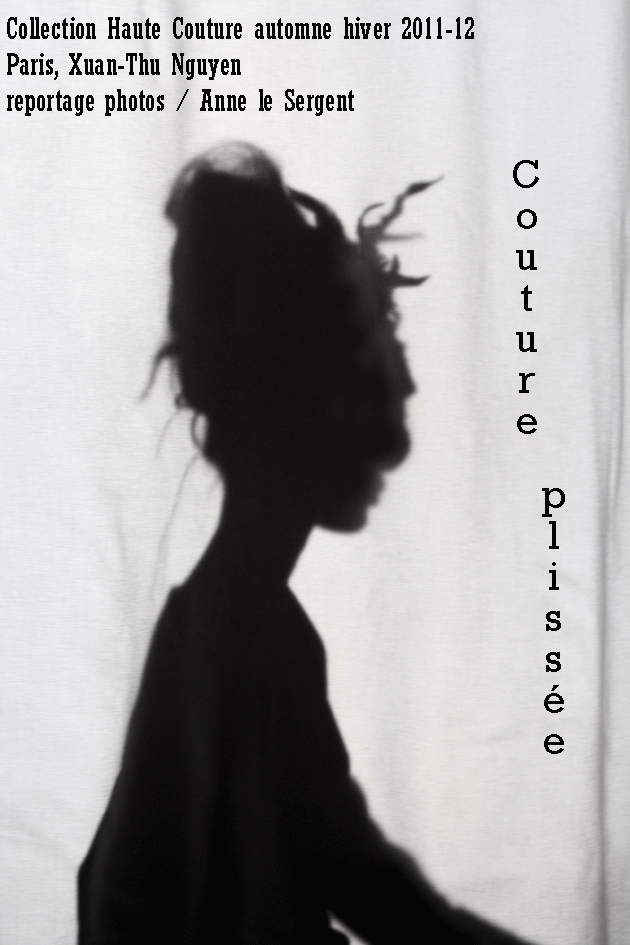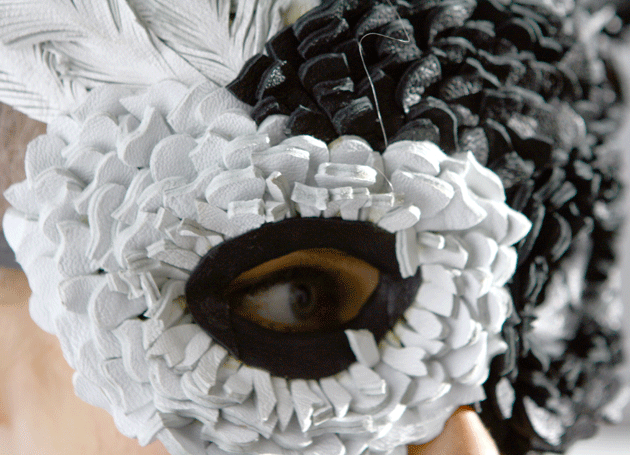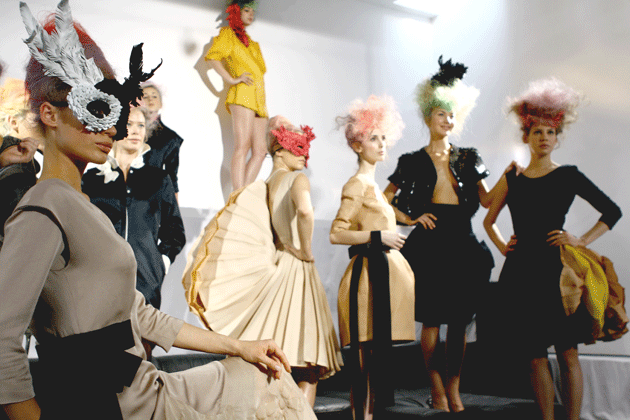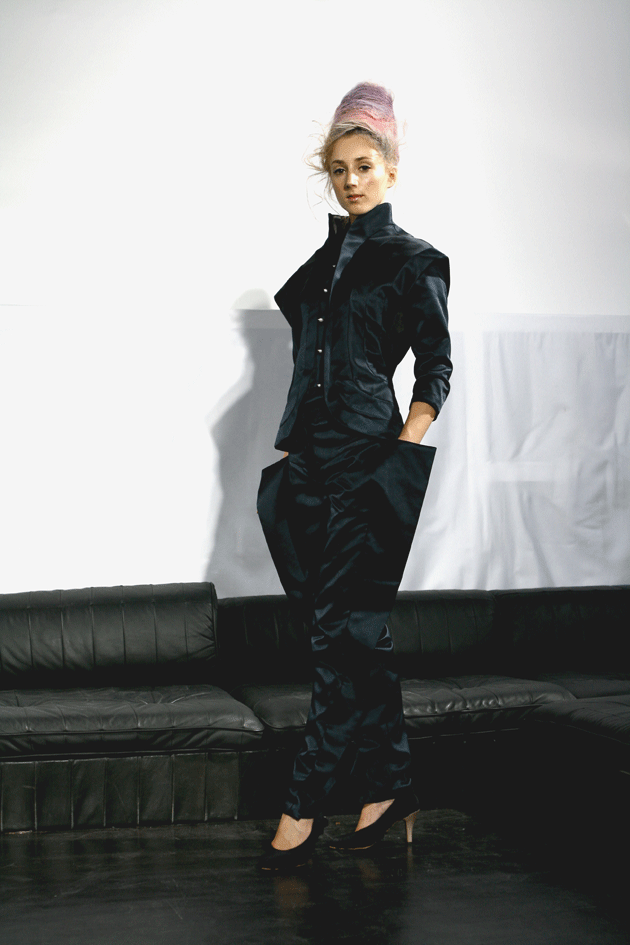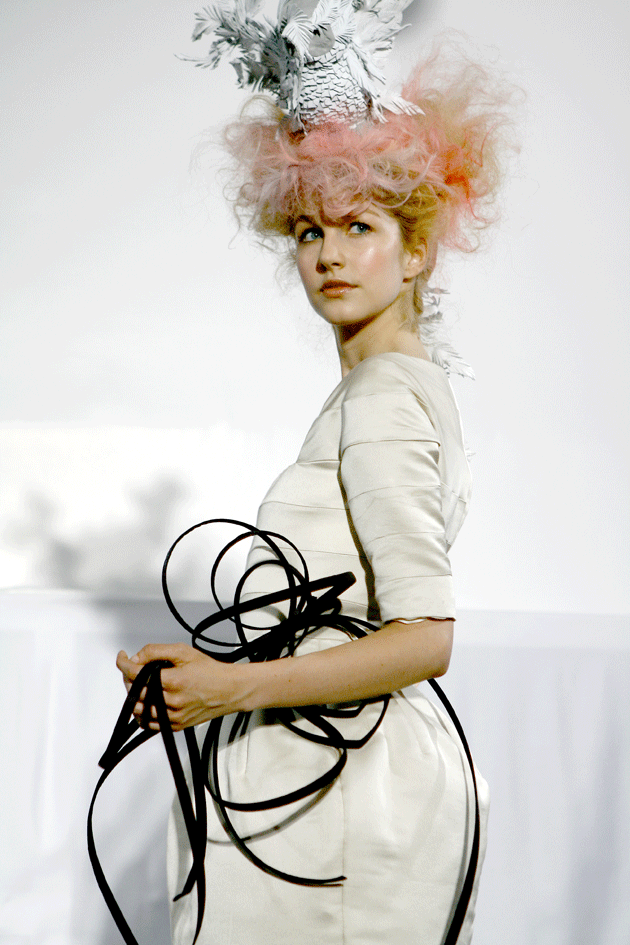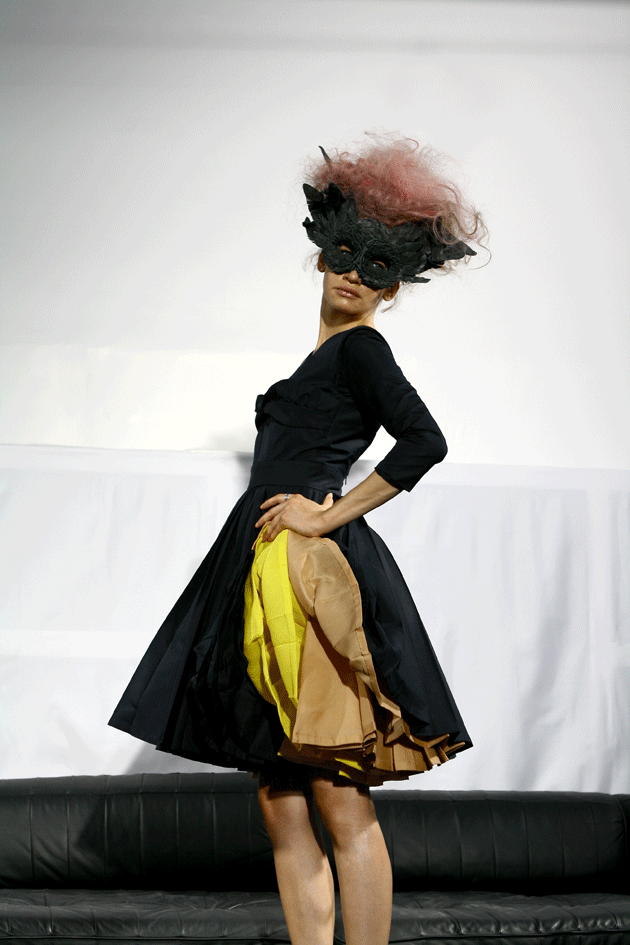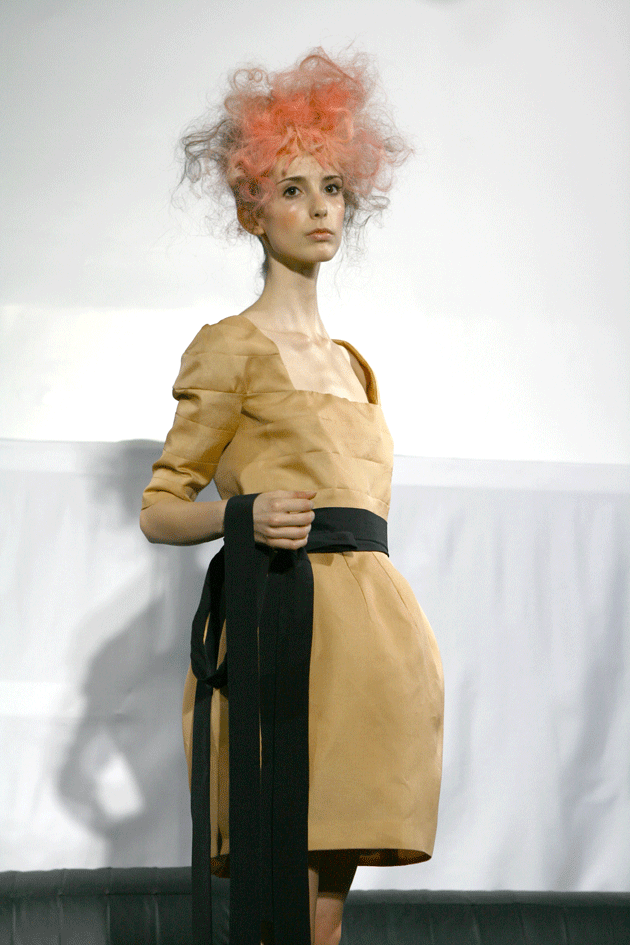 ♥   Among our artisans partners, we have a pleat maker who faithfully participates in our Paris Haute Couture Tour of Artisanry.
Discovering the art of pleating for haute couture is thus made possible thanks to the meeting of our artisan partner during our custom tours of Paris Haute Couture.

For more information about our custom tours, please visit our page here and e-mail info@thedailycouture.com!