Premier Vision Paris Fair / 7-9 february 2017
From February 7 to 9, fashion professionals will meet to conceive and create their collections at the Première Vision Paris Spring Summer 2018 edition, at Paris Villepinte. In addition to the six major industries supplying materials and services to the global fashion industry, including  yarns, fabrics, leather, designs, accessories, and manufacturing, the event  will also greet Maison d'Exceptions,  a highly creativity experimental zone for high end fashion and luxury fashion houses.
I am thrilled to have interviewed four teams of ateliers with rare know-how, possessing exceptional techniques that will exhibit at the can't miss event for high end fashion.
The "exclusive interviews" can be read below: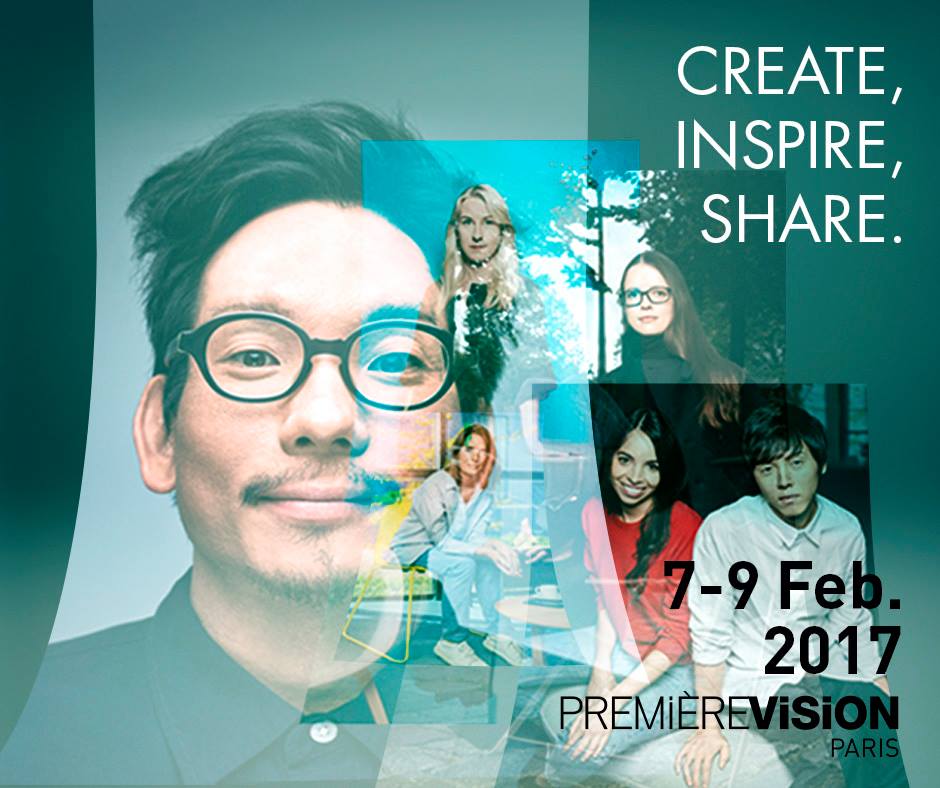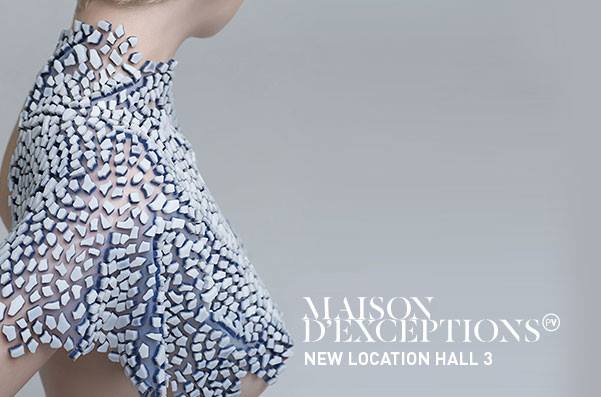 Yumé Péma, ultimate laser-work
"An exclusive interview with Mariane Léger, the founder of Yumé Péma, a sensory designer and an artistic artisan"
Seven Senses, an eco-friendly start-up reinventing artisanal denim
An exclusive interview with Andriana Landegent, co-founder of Seven Senses
Bee Luxe: Indian house of contemporary art-embroidery and textile exploration
An exclusive interview with Sanchita Ajjampur, founder of Bee Luxe.
Orylag, inventing a new French softness
An exclusive interview with Jean Boutteaud, President of the cooperative of Orylag breeders.
Page de présentation de cette prestation personnalisée