While the frenetic rhythm of the Fashion Weeks spices up the fashion capitals with events of all kinds, in Paris, the « In Fashion » exhibition was unveiled in the beautiful setting of the Royal Monceau – Raffles Paris gallery.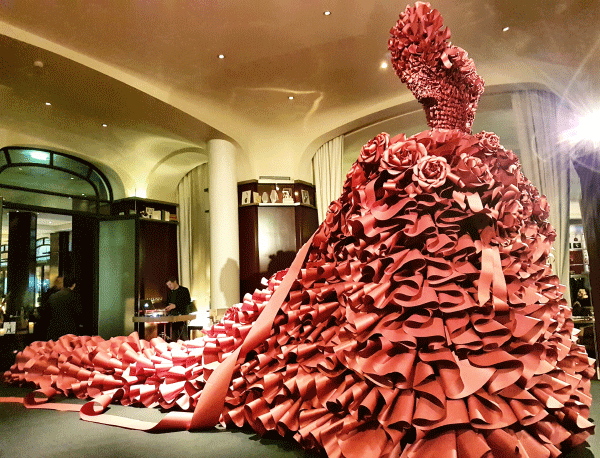 Accessible to all until March 31, 2018, an exclusive selection of fashion photographs from the 1950s to the present day are to be discovered in the palace. The legendary fashion designers Dior, Chanel, Yves Saint Laurent, Sonia Rykiel, Valentino and others, as well as iconic models, are captured by the sharp eyes of some twenty renowned photographers. The strong works, most of which are already well known, are on sale at the gallery.
The photographers : Jeanloup Sieff, Melvin Sokolsky, Pierre Boulat, Georges Dambier, Douglas Kirkland, Albert Watson, Arthur Elgort, Claude Azoulay, Pascal Chevalier, Michel Comte, Tony Frank, Seb Janiak, Douglas Kirkland, Thierry Le Gouès, Alix Malka, Simon Procter, Andre Rau, Philippe Robert, Mark Seliger, Mark Shaw, Sonia Sieff, Mathieu Walter.
The entire Parisian palace is celebrating fashion in this month of autumn-winter 18-19 fashion shows, and not just the gallery. In the lobby, Royal Monceau customers and visitors will appreciate a masterful sculpture of an impressive gown made from more than 8,000 paper pleats. A work by British artist Zoe Bradley.
The Royal Monceau is signing an exhibition event at the initiative of Audrey Trabelsi, curator and consultant in the acquisition of photographic works of art for collectors with Art Photo Expo, which she co-founded. The gallery will present exhibitions throughout the year on other themes. The next one: street art, also designed by Art Photo Expo, exclusive partner of the Royal Monceau Hôtel Raffles Paris.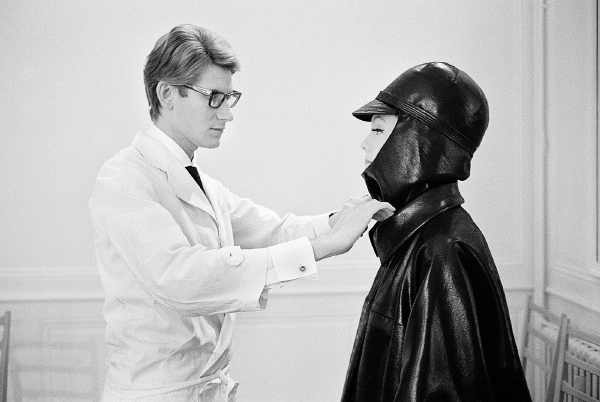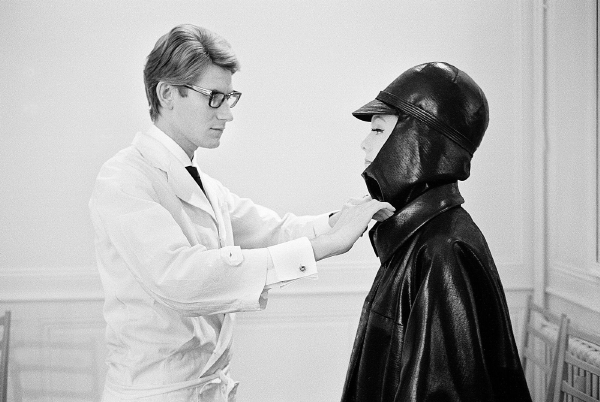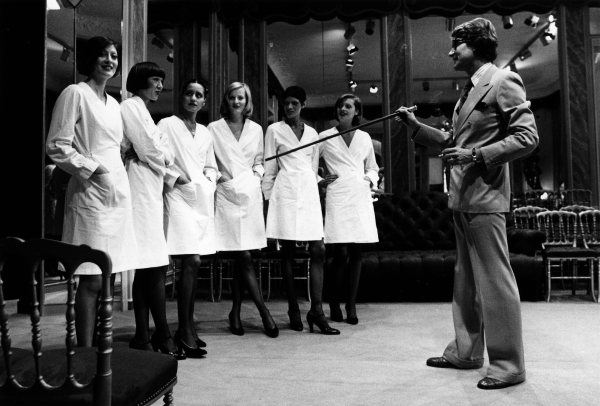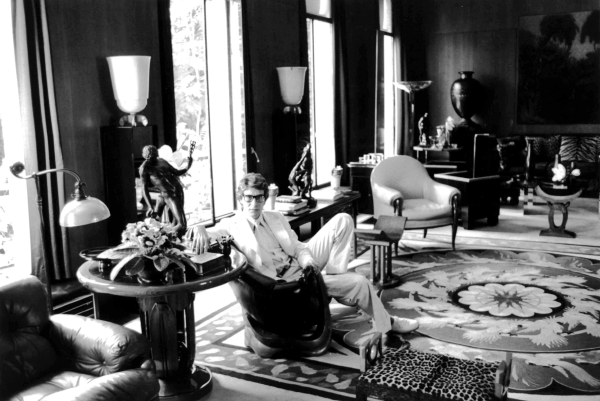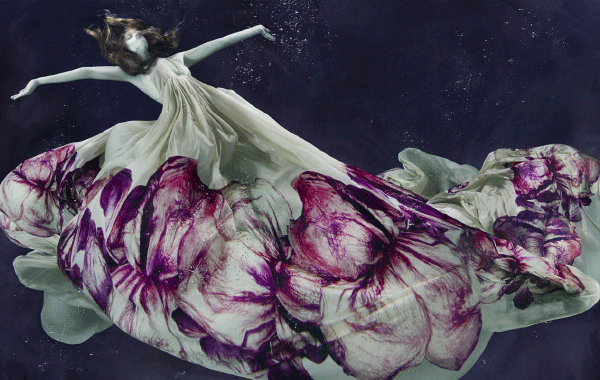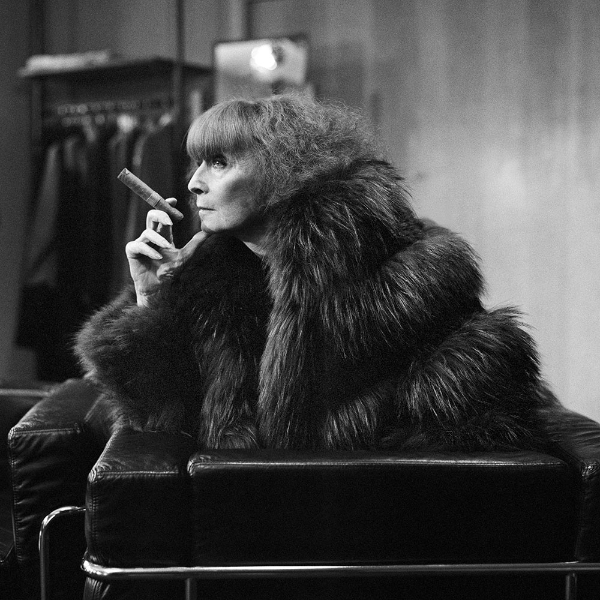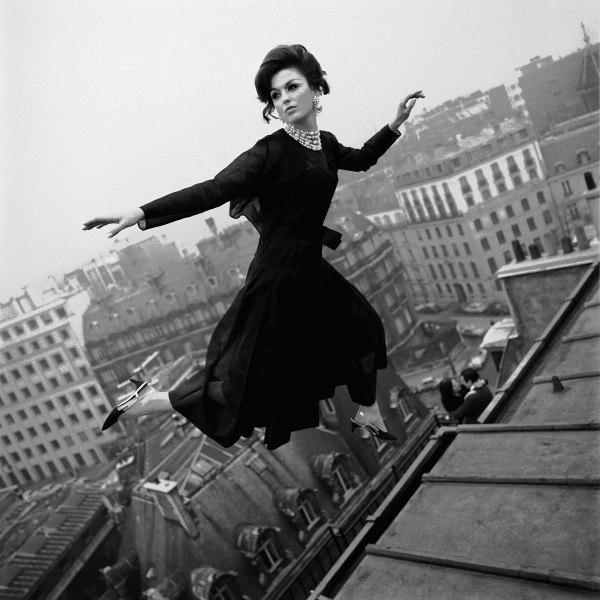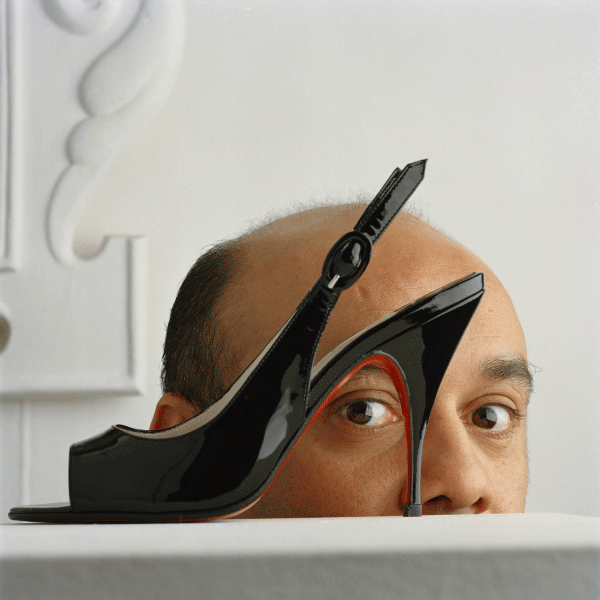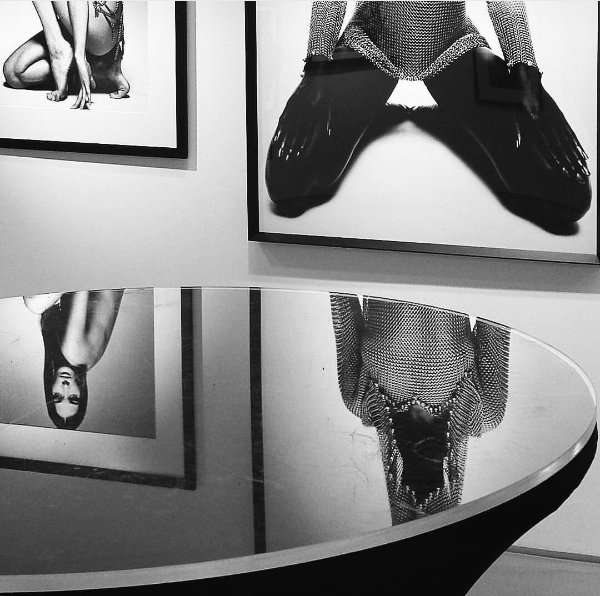 Practical Information :
« In Fashion »: Exhibition/ Sale until March 31, 2018
Tuesday to Saturday, 11:30 am to 7 pm (free admission – access by the hotel Le RoyalMonceau) and on request on Sunday and Monday at the Librairie des Arts: 37 Avenue Hoche, 75008 Paris.  Limited editions for sale: from €1,500 to €25,000