The Alaïa house will survive. More than ever, the house honors the designer's creative heritage, which will continue thanks to the new Alaïa Foundation, at the initiative of the designer's partner, Christoph Von Weyhe, his close friend, Carla Sozzani and the Azzedine Alaïa Association. 
The couturier's very rich collection of artworks will be showcased at upcoming exhibitions. In addition, a new bookshop specializing in culture and the arts opened on November 10th. All this is nestled in the most beautiful setting there is: within the walls of the fashion house which also houses its eponymous gallery ― let's say the Alaïa universe in its entire splendor. The distinctive one–of-the-kind stop for culture offers a necessarily moving experience, just as was the first exhibition in tribute to the couturier last June with 41 works in the gallery. On that opening, all the great names in fashion were gathering to honor the memory of the amazing character.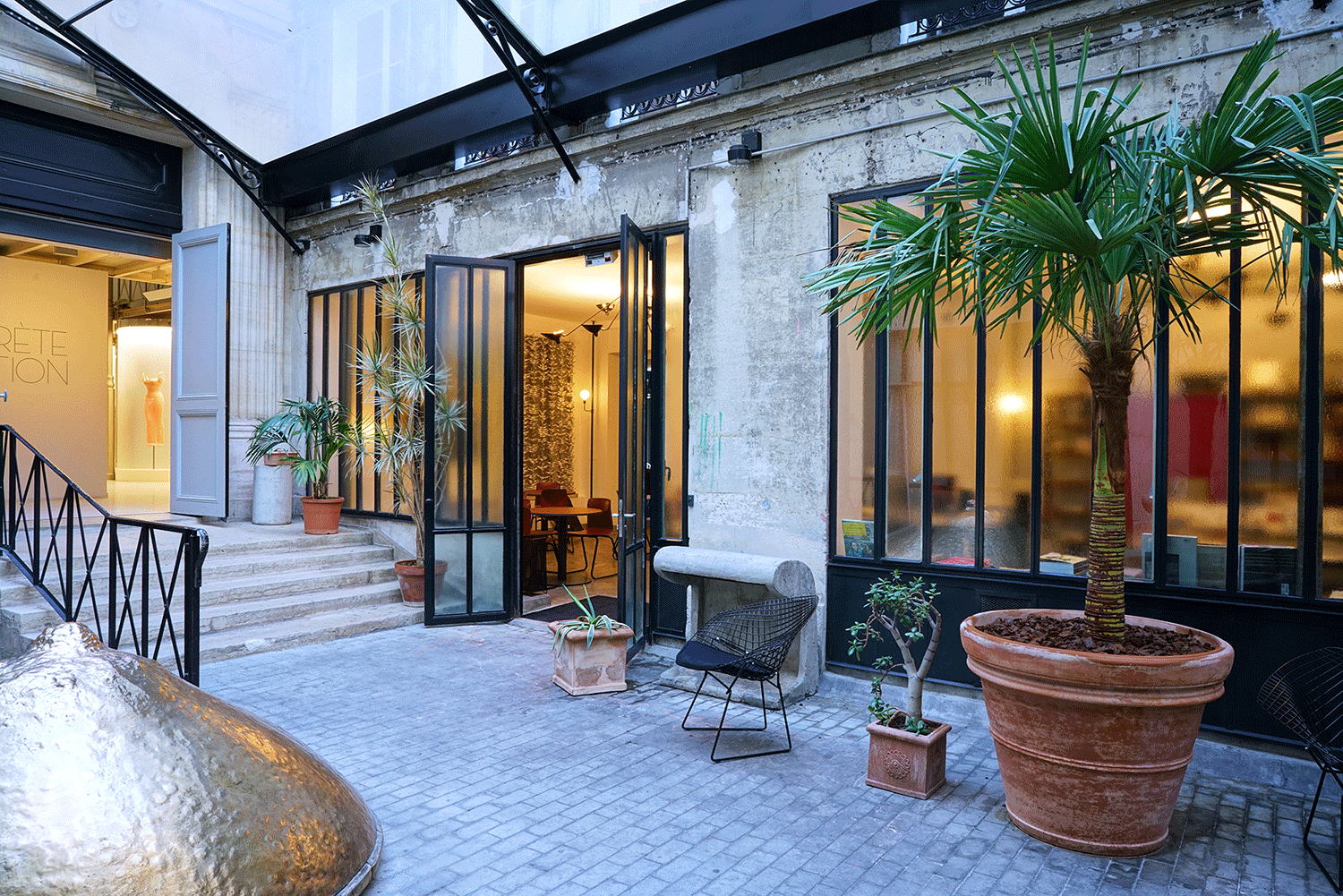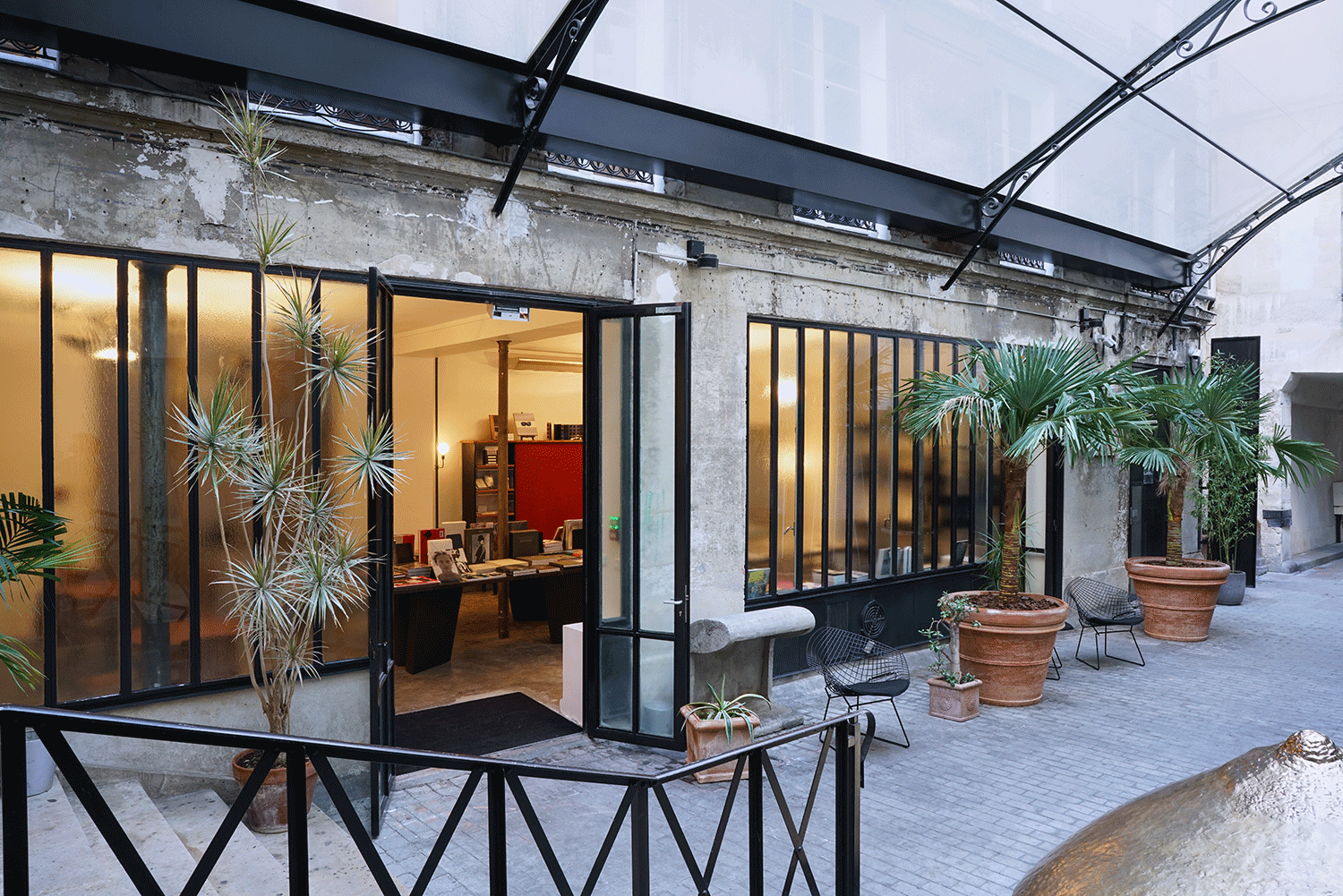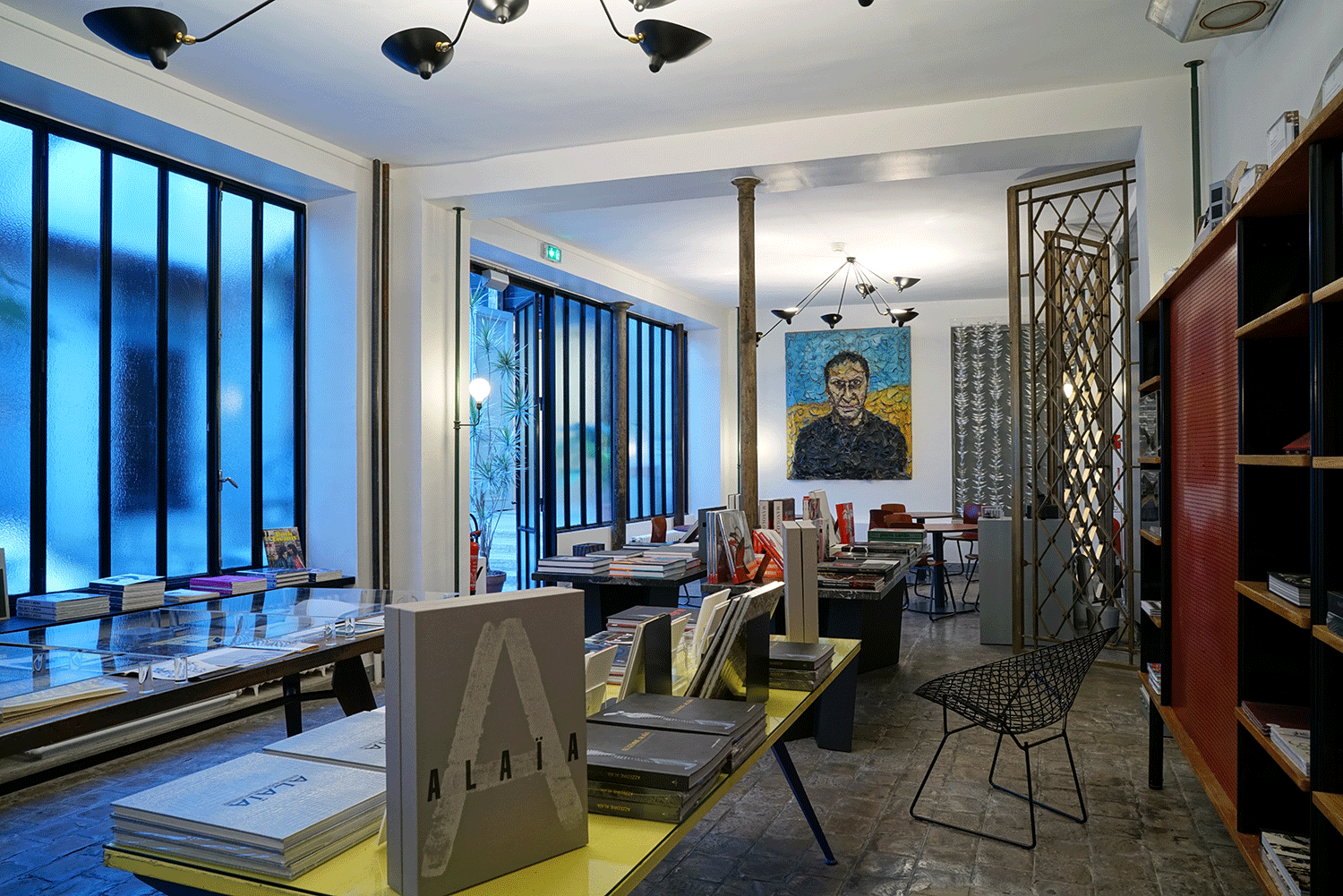 The couturier who had always refused to show during Couture Week had the opening of his tribute exhibition during the flagship event! Six hundred guests were expected that evening in June. A must-attend event for The Daily Couture. Let us recall here the previous subjects devoted to the couturier, in particular the last article on the exhibition Wentworth x Alaïa, at the gallery. How could we not admire the extraordinary couturier who has successfully managed to keep his fashion business as an art of slow couture in spite of fast fashion system that swept aside everything in its path? « I am not a designer or a stylist, I am a couturier » is one of the sentences that Azzedine Alaïa liked to repeat, and that gave its title to the exhibition Azzedine Alaïa « Je suis couturier ».
The selection of dresses retraced what was to become the couturier's emblematic style: sculptural dresses designed like second skins. From the 1980s to 2017, the pieces were selected by Olivier Saillard, a fine connoisseur of the couturier's work.
Former director of the Palais Galliera, he had worked with Azzedine Alaïa for his retrospective exhibition in 2013:
« Of all the couturier's works, Azzedine Alaïa's is in my opinion the most intact, the most untouched. Because born of his hands, dresses or coats continue to keep the true charm of the hatching years later. Faced with them, we no longer are exhibitor curators, but want to be protective of the pieces… »