Besides the blog & our I Love Paris Savoir-Faire bespoke tours dedicated to the immersion into the world of haute couture fashion craftsmanship, here we are raising awareness among fashion professionals about craftsmanship in luxury today in France, thanks to this other communication tool, the conference.
Conference:  » Luxury and made in France : the expertise of couture today ?  »

Ethical Fashion Show 2011 Edition
at the Carrousel du Louvre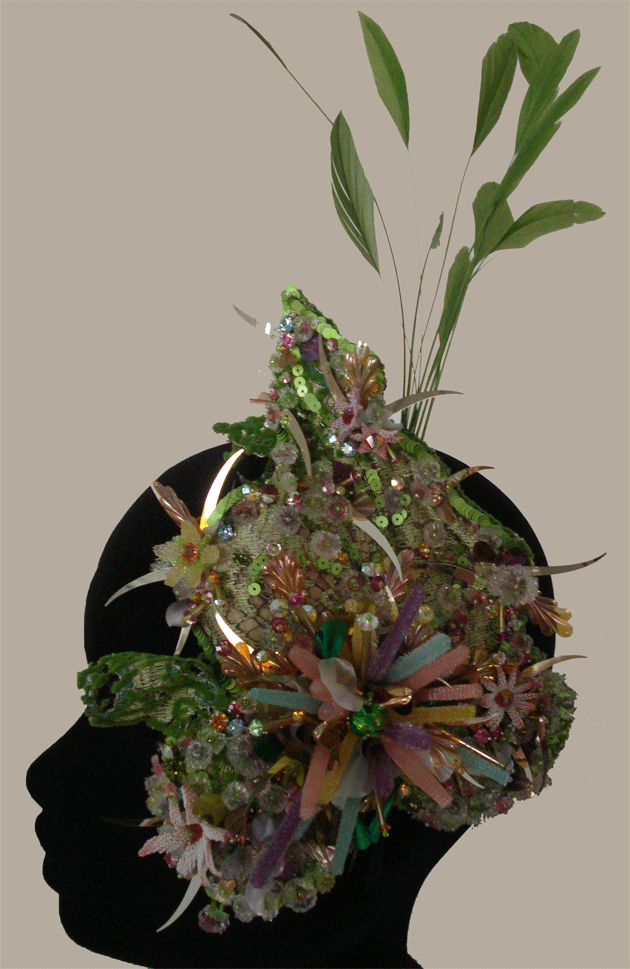 Newsworthy
We have been invited by Ethical Fashion Show to represent the event's first time focus on Made in France fashion and French savoir-faire. On September 2 at 10:00 am, I will moderate the conference on Luxury and Made in France.
(open to fashion professionals only)
I have suggested topics for discussion and proposed a list of speakers.  Our discussion will concern the work and training of craftsmen and the much talked about Made in France mastery.
Two of our master artisans are invited as commentators: our skinner, Vianney, you might have read about him in a previous post , and Sania who comes from a family of tailors. She created a school dedicated to the art of traditional tailoring in Paris. Emmanuel Mathieu, the Industrial Director of Louis Vuitton, will be also one of the speakers. He will represent the worldwide leader in luxury, the LVMH group. We will inform you about the rest of the speakers by the end of August.
Meet us at the Daily Couture's booth on September 1-3 (professionals only), and on September 4th (private individuals who will have to buy tickets at the fair). Four of our master artisans partners will present several of their one of the kind pieces: feather and flower adornments used in couture fashion and bridal headwear, Swarovski crystal-embroidered bracelets hair adornments, and fashion jewelry at The Daily Couture's stand and in one of the exhibition corners.  See above a sample of the handmade high-end pieces that will be exhibited on our stand. Some of our pieces will be used for the runways shows on Opening evening.

To know more about the event, click here
To ask for your pass, click here
To contact me, click here.
To read the report (in French), click here